Insurance
When it comes to finding right leads for Life Insurance then telemarketingbpoleads.com is the right place for you.
Most affordable insurance leads with best conversion only available here!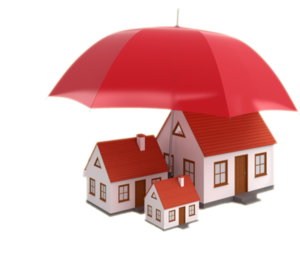 Telemarketing BPO Leads- The Best Insurance Lead Provider:
The name of Telemarketing BPO Lead in the sector of providing leads is quite famous and anonymous with providing precision. The company is known to aid with leads that have the best possible conversion abilities. In particular, the ability of our company to provide some of the best insurance leads is quite incomparable.
What are insurance leads?
Insurance is an investment done by a particular member of the family for his or her loved ones so that in their absence the family's financial needs are taken care of. If you are an insurance company that is looking for just the accurate leads to expand your business, then we have got this doubt covered for you. We handpick to you the best possible leads available in the USA who would be your most probable customers. These lists are prepared painstakingly by collecting over a myriad of data and then carefully segregating it according to the needs.
Why Telemarketing BPO Leads Should be your go-to choice?
Founded by Reuben Singh in 2012, our company has been stagnant on one of the
most important founding pillars- providing quality information at an affordable price range. We know that in order to cater to the needs of different companies, unique approaches are necessary. Therefore all of your insurance leads are very minutely categorized for eg., there are different datasets for home insurance leads and life insurance leads. We as a company try to cater to the client's specific and unique needs and provide the best solutions for them. Telemarketing BPO Leads is one of the topmost insurance lead providers. Not
only are we proud of our lead-providing capabilities, but even our clients have been thoroughly satisfied throughout. Our central vision is to create an incomparable standard in the market of lead providers and work to keep that name intact.