Pharma
Pharma data available with name, address, phone, medication name,Prescription_last_fill, etc.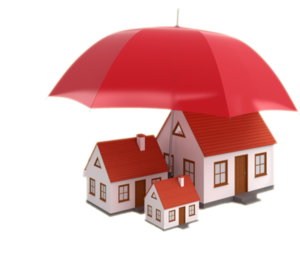 Telemarketing BPO Leads- The Best Pharmacy
Lead Aid
Modernization has taken over almost all spheres of life and thus has made living much more simple and easier. One such company is Telemarketing BPO Leads which paves a smooth road for a clever business execution especially in the pharma industry.
What are Pharma leads?
Telemarketing BPO leads is one of the best lead providers in the pharma arena. They provide leads classified not only on the basis of name, phone number, and address but even have a detailed base of medicines used by those people and a
prescription list if any. This helps the pharma companies to understand the
requirements of the people and the appropriate strategy that they need to cater to those needs. Founded by Mr. Reuben Singh, this company is not only a gamechanger in this business but is also one of the top-notch pharma lead providers.
How do they Help in Providing Pharma Leads?
Telemarketing BPO Leads is one of the best and most trustworthy companies when it comes to catering to the unique pharma lead needs of a client. Catering to the unique needs is what makes them stand out. They provide absolutely accurate and trustworthy details. This in turn benefits the company and they are very easily able to build a loyal base of customers. This esteemed company works in the USA and provides pharma leads as well as insurance leads. This would imply that they provide a database of potential customers to pharmacy or insurance companies who then pursue the customers.
Why is Telemarketing BPO Leads the best in providing Pharma Leads?
Although there are hundreds of companies in the run, Telemarketing BPO leads the race. Some of the most obvious reasons being the dedication they exhibit and the level of accuracy that they provide. It is important that you provide to your client a reliable set of leads who have the potential to turn into probable customers. They provide detailed lists of the target population and even give valuable information on their pharma needs. These reports make it easier for the company to enhance its customer base by approaching the potential target. They even provided a price slash after the pandemic situation so that pharma businesses could flourish again after a disastrous downsizing in the arena.
If you are looking for a pharma lead provider for your business then Telemarketing
BPO leads are definitely the one. Not only do they provide impressive pharma leads but even provide extremely detailed and accurate facts along with background information that helps the clients adopt a suitable proforma. They are well equipped with some of the most high-end technical allowances that would help your pharma business flourish.